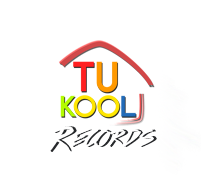 Press Release
Dario Chiazzolino – 'Paint your life' December, 2013 @ Tukool Records
Internationally acclaimed guitarist, Dario Chiazzolino releases new album Paint your life.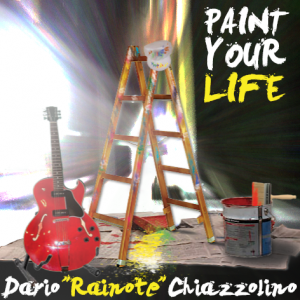 Dario Chiazzolino is considered one of the most virtuoso guitar players of his generation. Chiazzolino has established himself in the jazz world with a style and musicality also recognized on the other side of the Atlantic. Not only as a musician is Dario Chiazzolino at the pinnacle of critical acclaim. As a composer and arranger, his achievements are equally impressive.
In this unique collaboration with famed pianist Taylor Eigsti, drummer Willie Jones III and bassist Marco Panascia, Dario Chiazzolino has composed and arranged all-new material. On "Paint your life," you will hear not only the world's premier musicians but also the colossal talents of the Italian guitar player and composer/arranger, Dario Chiazzolino.
Paint your life contains original compositions along with a tribute to Isham Jones' "There Is No Greater Love."
This album should be listened to carefully not only because of its extraordinary players but also because of the entirely focused repertoire, which reaches its climax with "Precious Thing" and "Nostalgia."
'Paint your life' will be available on download and CD on December 25, 2013.
About Dario Chiazzolino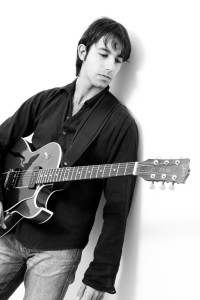 A renowned soloist, accomplished composer, and formidable bandleader, guitarist Dario Chiazzolino has emerged as a leading light of his generation. Chiazzolino has traveled internationally with his trio and quartet, and frequently tours with artists such as Andy Sheppard, Horacio "El Negro" Hernandez, Bob Mintzer, Billy Cobham, and Dominique Di Piazza.
Buy it now!
For more information on Dario Chiazzolino please visit www.dariochiazzolino.com