Red Cloud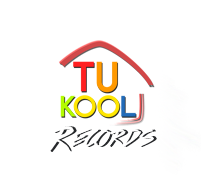 Press Release
Dario Chiazzolino – 'Red Cloud' February, 2016 @ Tukool Records
Internationally acclaimed guitarist, Dario Chiazzolino releases new album Red Cloud.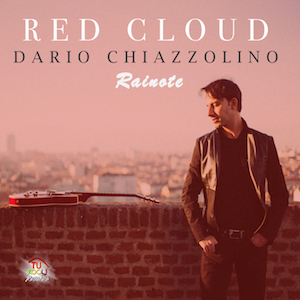 Tukool Records has announced new album release from Italian jazz monster Dario Chiazzolino: Red Cloud.
Dario has been nominated Best Guitarist & Best Artist several times and his new album displays once again not only an astonishing talent as a guitarist but as a composer too. Dario Chiazzolino has been a tremendous figure for guitar scene for many years. His superb technique always allows him to do whatever he wants with his guitar. Probably great musicians are born, not made. but what impresses the most about Dario is his constant evolution. Red Cloud is about to be released but criticism already knows that it is going to be a success. His new quartet includes bass legend Dominique Di Piazza, pianist Antonio Faraò and drummer Manhu Roche, a truly top-notch band.
About Dario Chiazzolino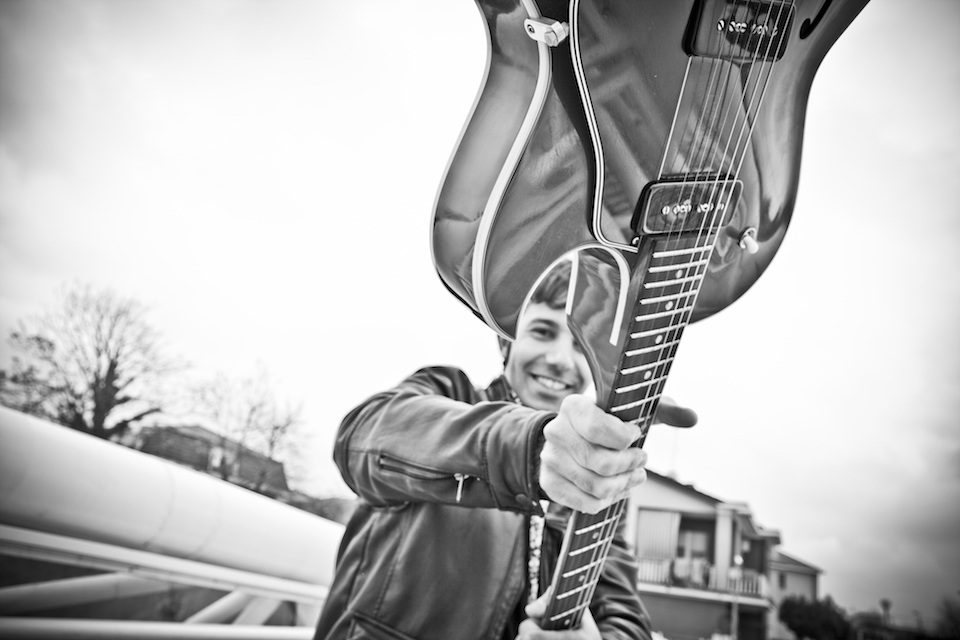 Dario Chiazzolino (b. 1985) is a multi-award winning Italian guitarist and composer based in New York City. One of Italy's most in-demand jazz musicians, he performs regularly and records with many top European and American jazz musicians. He has played extensively both as band leader and side man with many of the top American and European jazz artists including Yellow Jackets, Billy Cobham, Bob Mintzer, Horacio "El Negro" Hernandez, Andy Sheppard, Jason Rebello and many others.
Buy it now!
For more information on Dario Chiazzolino please visit www.dariochiazzolino.com